DISCOVER THE FUTURE OF EARTH-FRIENDLY PACKAGING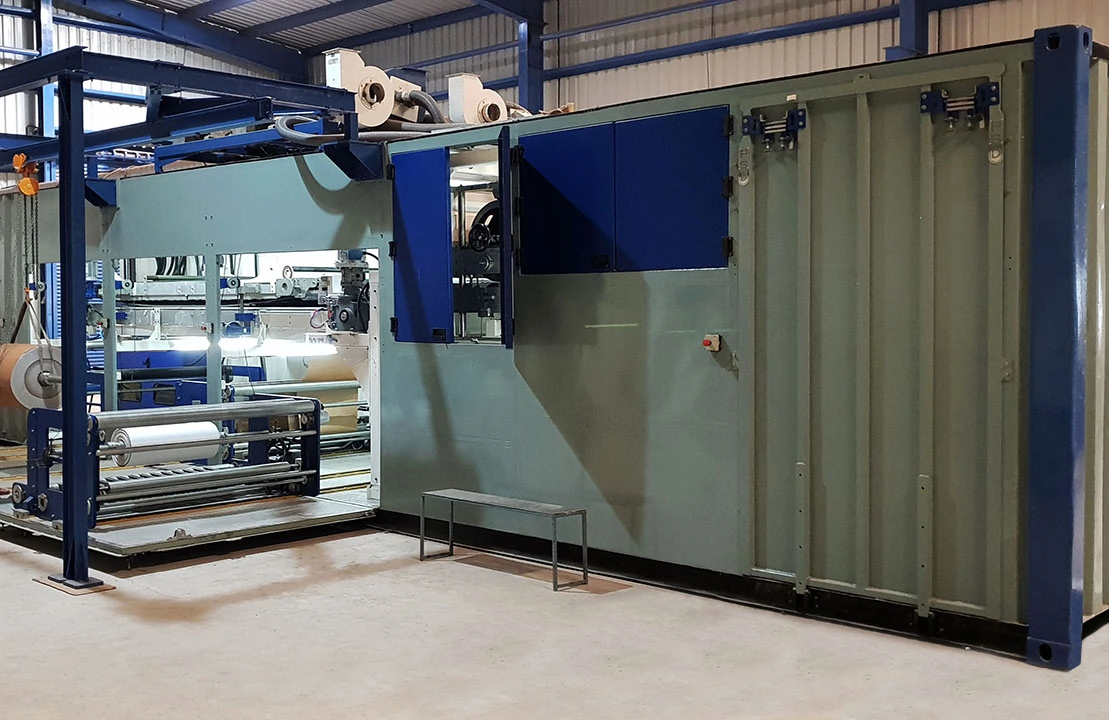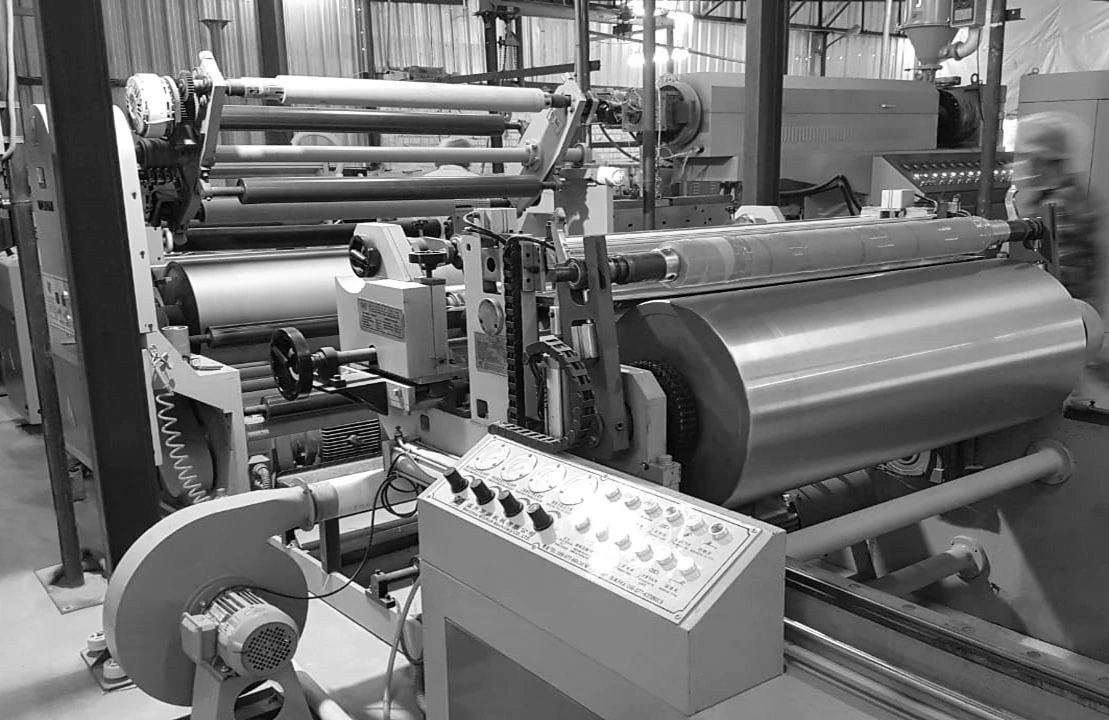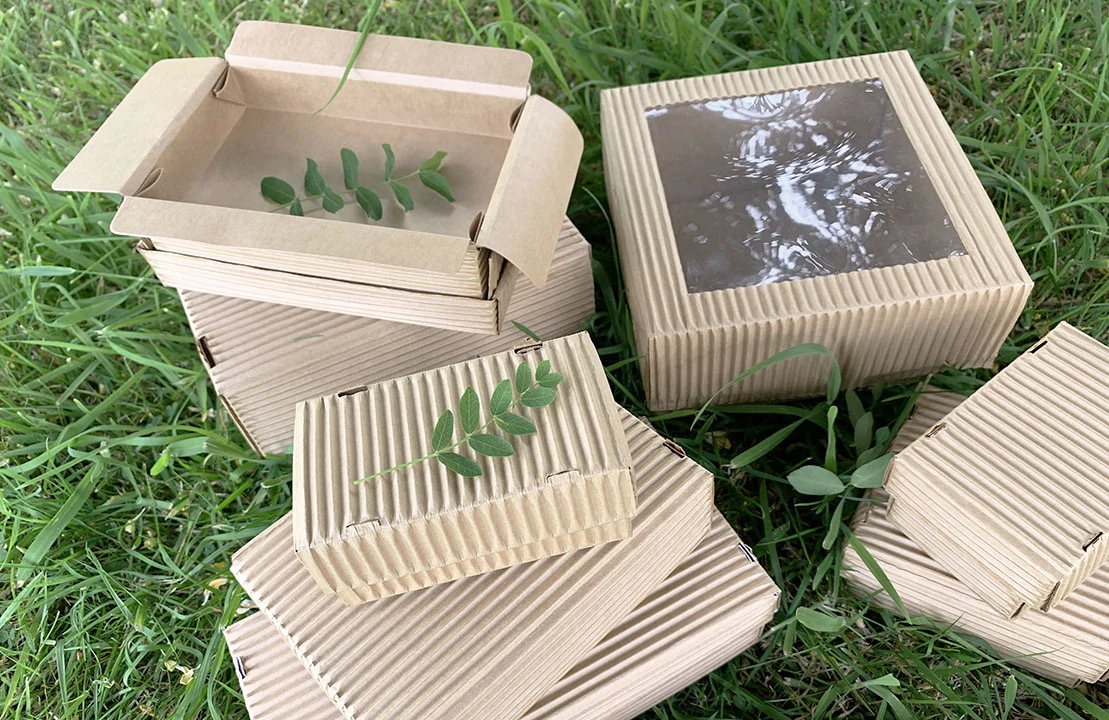 IMG-9114 - oko in the grass 1109x720 -filter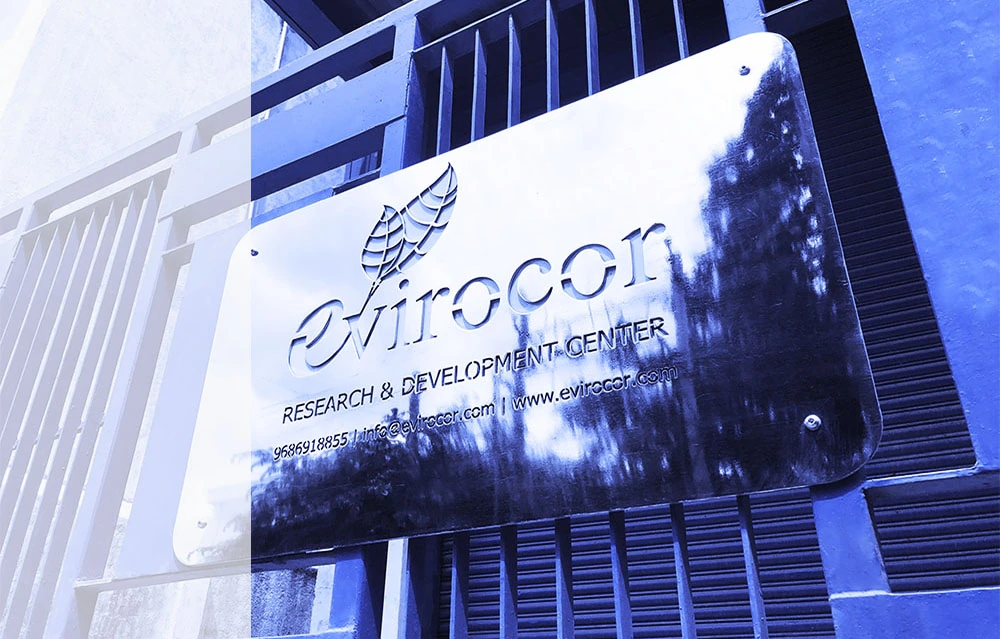 A unique type of sustainable material
Evirocor was established in 2014 to manufacture a unique type of packaging material utilizing worldwide patented processes designed & developed in-house. The new sustainable packaging material, we have called Oko, is food-friendly, 100% biodegradable, home compostable, and recyclable. Oko is replacing all types of single-use plastics and aluminum food containers. We have also developed an earth-friendly range of e-commerce tamper-proof mailers we call Oko SafePouch.
CORTEC-REVOLUTION


The eco-friendly manufacturing

Our Cortec-Revolution system produces the material used in the production of our Oko products. Through our patented technologies and designs which require NO HEAT, we reduce CO2 emissions for each tonne of Evirocor Oko material by up to 95% compared with alternative materials.
Stronger
Low CO2 Emissions
Sustainable Manufacturing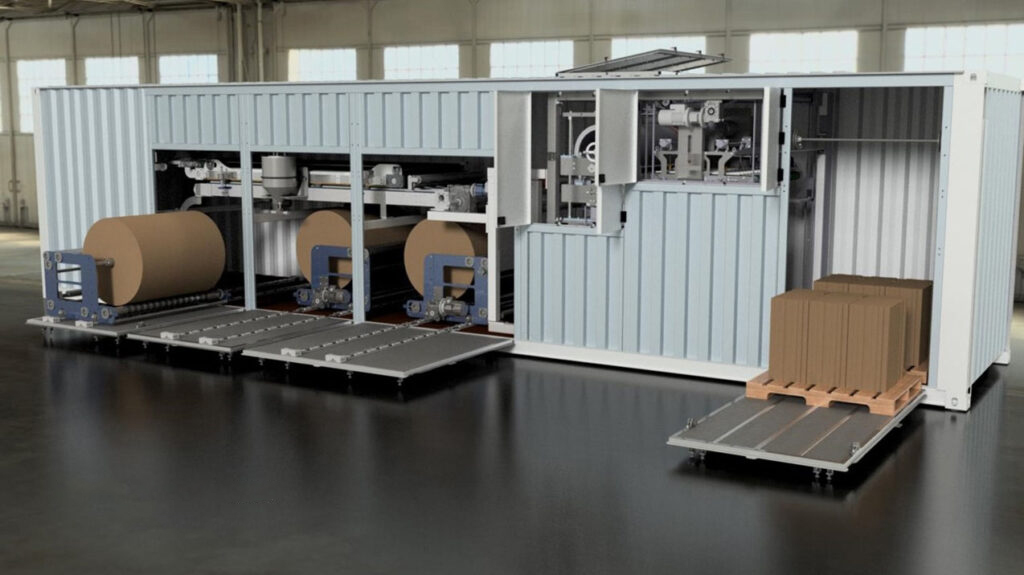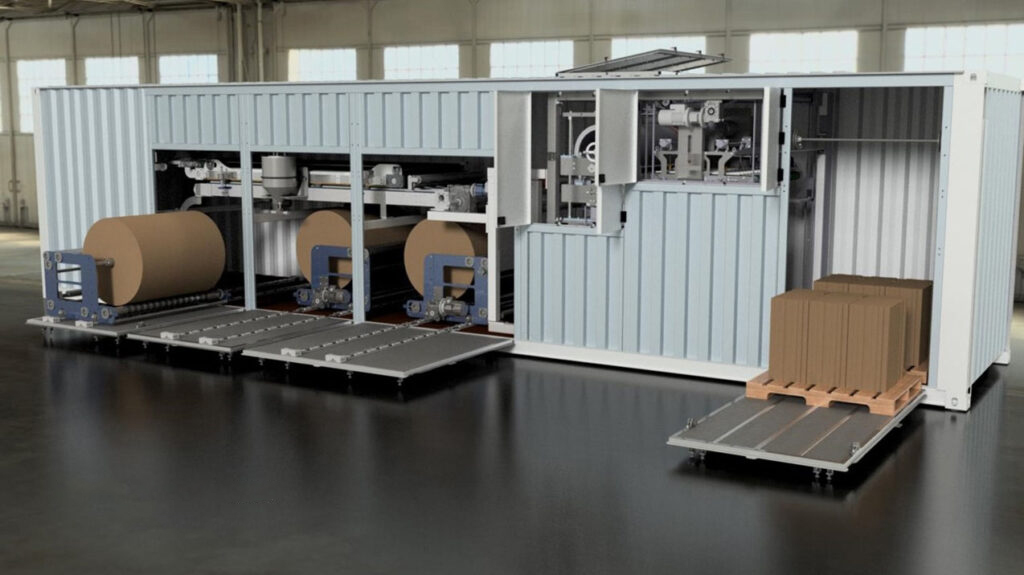 Cortec-Revolution systems in 40-foot shipping containers can be located close to customers' facilities.

Cortec Revolution systems are compact & mobile. Carbon emissions are reduced by production near you.

Transport costs are reduced by installing Cortec-Revolution systems in OEM hole in the wall locations.
Oko packaging that suits your business.
Tailored to your needs.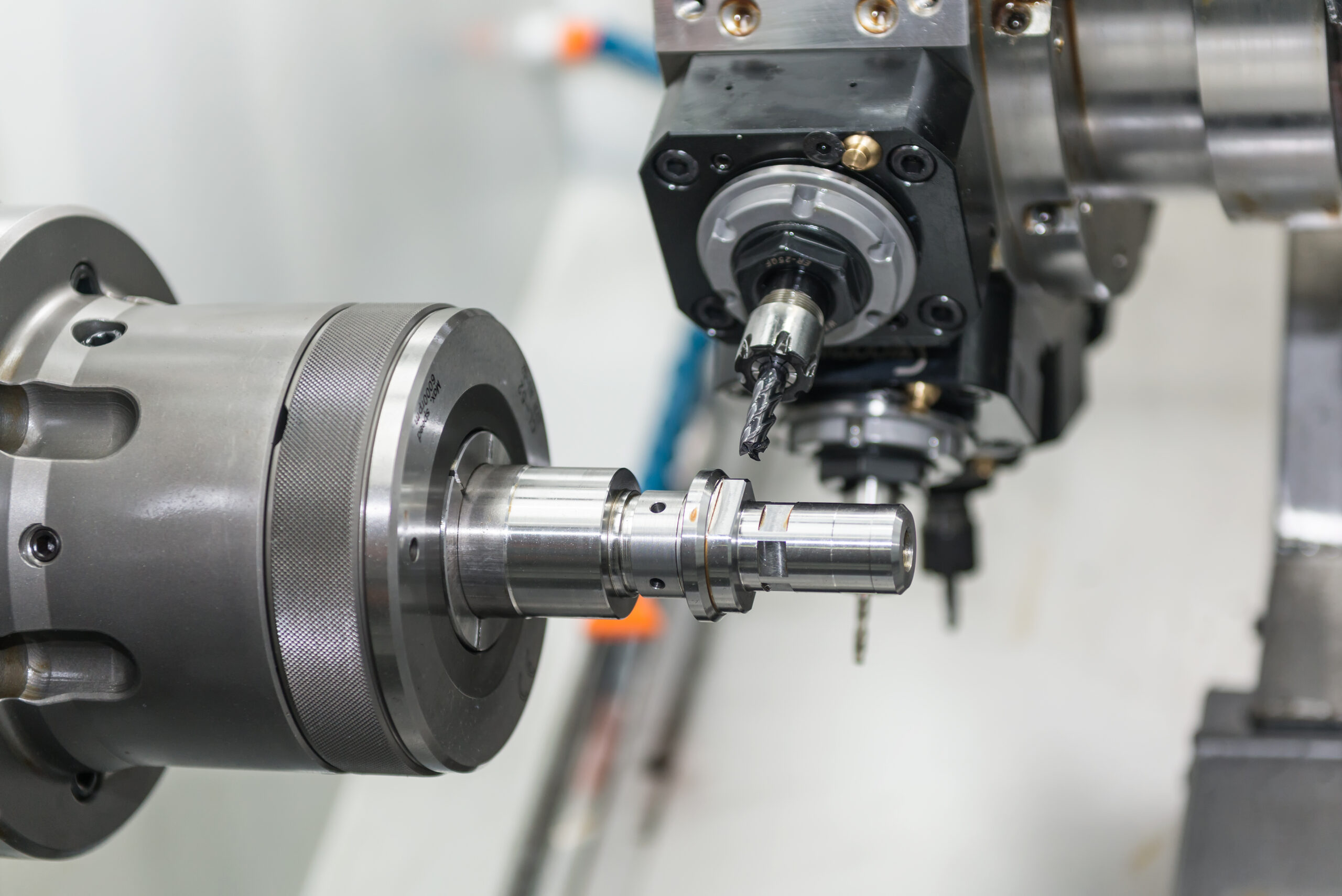 INNOVATIVE TECHNOLOGY
Evirocor's engineering efforts are focused on environment & sustainability.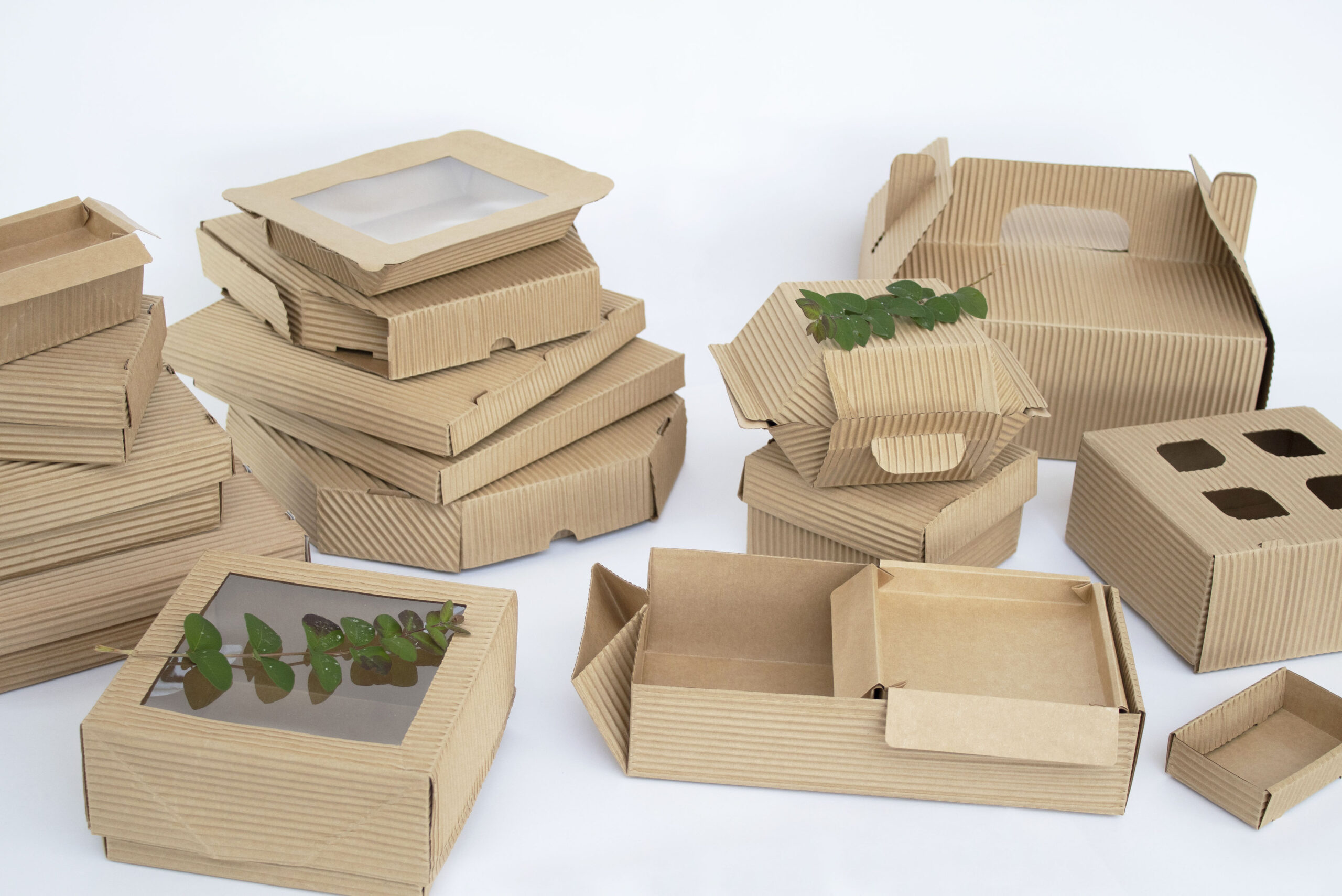 SUSTAINABLE PACKAGING
Our aim is to go beyond compliance and always strive for the highest quality.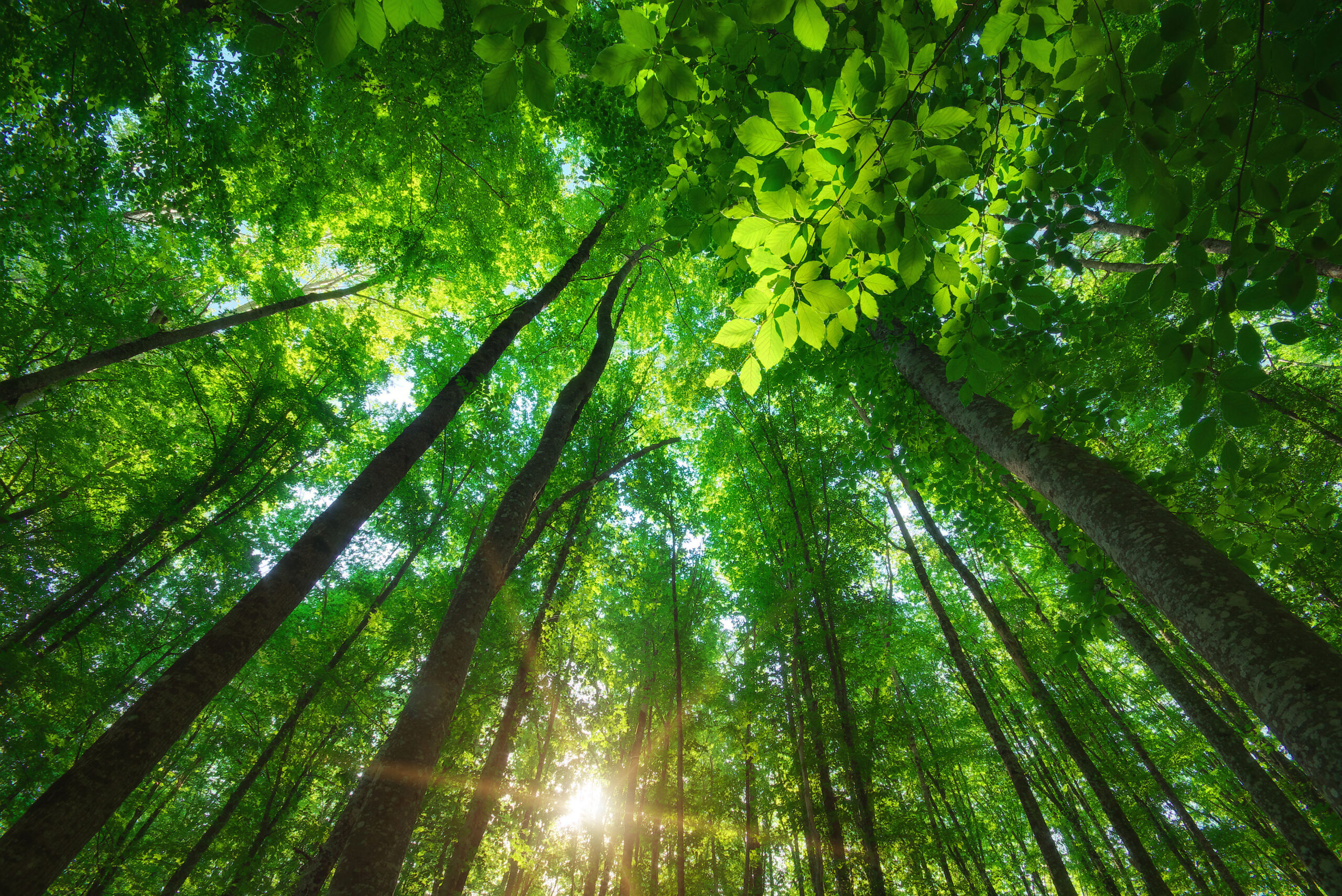 ENVIRONMENTAL PROTECTION
Our patented manufacturing technology reduces CO2 by up to 95% .