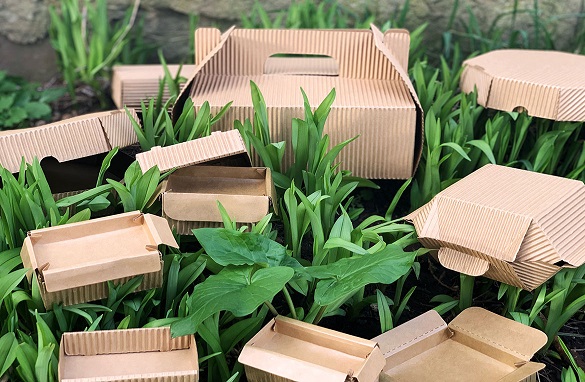 How do sustainable food packaging products build your company's brand image?
Sustainable food packaging products
Plastic is ubiquitous in our daily lives. From vegetable vendors to big restaurants. Everything is being packed in plastic packaging. The demand is high, leading to volumes in sales, hence, the cost of plastic production is low.
On the other hand, sustainable food packaging products use technologies and materials which leave a lighter carbon footprint on our environment. They are manufactured from earth-friendly, plant-based, home compostable materials.
As awareness about the plastic menace is increasing, the demand for eco-friendly food packaging is also growing considerably. Today, customers strongly believe that a tiny contribution to the environment can make a big difference. They want to be the change initiators.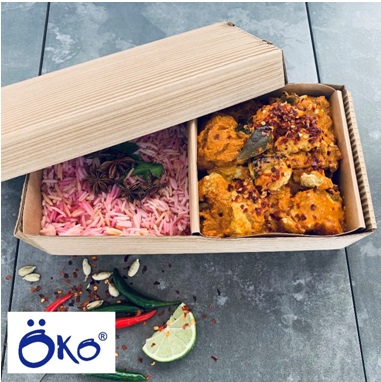 The Indian market
India is a price-sensitive market. This is a common perception in the eye of the organizations. It was true a decade ago.
Nowadays, India is a value-sensitive market. If the organization can justify the price value to the customer, they tend to buy the product. In India, a bottle of 1 L Kinley mineral water costs Rs 20, whereas a 1 L bottle of Himalayan mineral water costs Rs 52, almost 2.5 times the price. Still, the company justifies its cost by quoting that no disinfection treatments are given to such water and only natural minerals are added to it. This is the brand image the company has created, and people are ready to pay a premium for it.
What is meant by the brand image?
Brand image is what an existing or potential customer perceives about the brand. If a customer is delighted to use the brand's products, it portrays a positive brand image, which helps to build customer loyalty.
Building brand image is important for any business. When a customer buys a product, he is not just buying a product; he is buying an entire experience of what that brand stands for.
What is brand positioning?
Brand positioning is the process of differentiating the brand from the competitors in meaningful ways. It's about what is offered, what value products are delivered, and what position the brand holds in the target audience's mind. Brand positioning is the impression organization makes on the psyche of customers, it stamps what is special about the product and how it connects with the target audience. Brand image is the outcome of brand positioning efforts.
Plastic or eco-friendly packaging?
Undoubtedly, plastic packaging as of now is less expensive than green packaging; however, it is damaging to the environment. With eco-friendly sustainable food packaging products, this status quo is bound to change for the better. The profound images of plastic bottles and containers littering the ocean and trapping marine life have showcased the gruesome form of pollution that plagues our planet.
Covid-19: a push to sustainability
During these unprecedented Covid times, brands are taking lots of proactive measures to convince customers of the safety precautions they have adopted to counter the spread of the virus.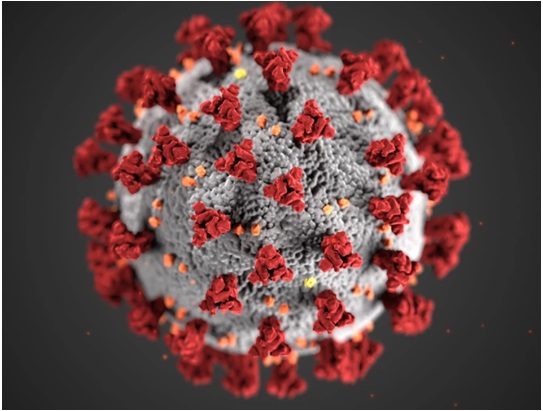 "Health is Wealth "seems to be the mantra now. Nowadays, customers are more concerned about their health and want to knowhow hygienic their food is being brought to their doorstep.
This paradigm shift in customers' behavior has opened a new window of opportunity for brands to recalibrate their profile. Some are tweaking their packaging to highlight immunity, hygiene and health-related factors. Others are treating the current situation as an opportunity to position their brands as the safest products to be consumed during pandemic times.
Evirocor's Oko products – building brand the sustainable way!
Evirocor developed Oko earth-friendly food packaging and Oko E-packaging which is plant-based, waterproof, compostable and recyclable. Oko products are part of circular economy and with the Cortec-Revolution, the environmentally friendly paper system, these qualities make Evirocor stand out in the market.
Green packaging helps build the company's brand image. The customers recognize that Evirocor cares for the environment and is acting responsibly to maintain it. Driving down this green highway also reflects on Evirocor's concern for its customers' health and hygiene. They respond positively to such changes, which ultimately increases the long-term return on investment. Thus, Evirocor is creating resource-saving, all-natural, brand image for itself and positioning Oko as an environmentally friendly green food packaging product.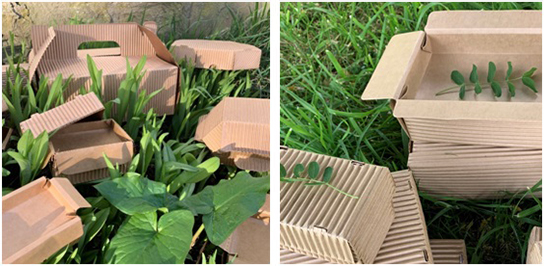 Oko earth-friendly food packaging