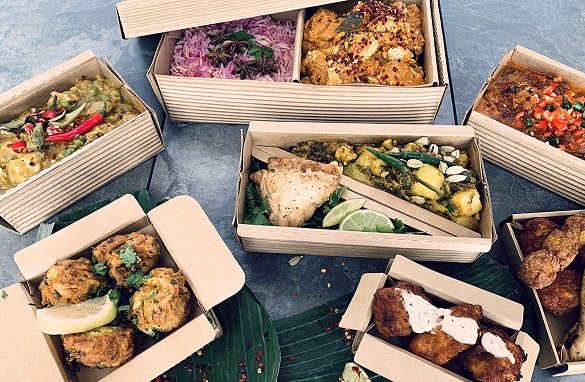 Today's 8 top tips for using green packaging products to promote sustainability in your business
"Sustainability is no longer about doing less harm. It's about doing more good"
Jochen Zeitz
Consumers today are increasingly aware of the sustainability efforts of the companies they buy from, and they actively seek out brands that endorse the environment and sustainability.
As per a 2017 Unilever study of a few thousand adults from 5 countries, one-third of consumers prefer to buy from brands that they believe are using environmentally friendly processes and materials.
When customers see a product, the first impression they have of the brand is the packaging and transparency about sustainability is crucial. Certain packaging characteristics can convey sustainable initiatives to help the brand stand out.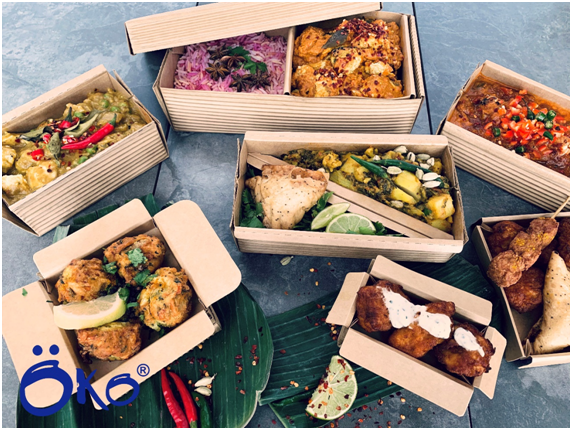 Oko food packaging
Here are some examples of how to communicate sustainability through packaging, ranging from primary packaging that touches the product to secondary packaging that surrounds the product and to tertiary packaging that is delivered to customers.
Primary Packaging
Primary packaging is the cover that touches the final food product. It should be safe, must not react with food, should be bare minimum, appealing, convenient to open and store, and preferably recyclable.
Secondary Packaging
Secondary packaging is packaging that is included with the product but does not come into contact with the product. This is the end product's outer packaging, which covers the primary packaging.
This must be attractive, must have all information regarding pricing, batch number and manufacturing address. It is also preferable if this is made of recycled or natural materials.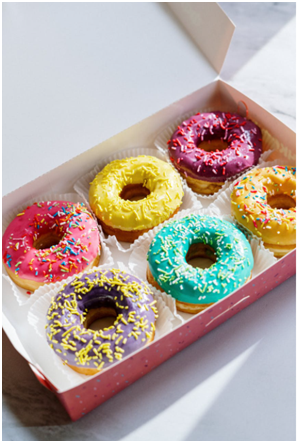 Secondary packaging
Tertiary/Transport Packaging
It is also known as transport packaging, which is used to pack several items together during shipment. It is the packaging that stores notice before selling individual products to customers.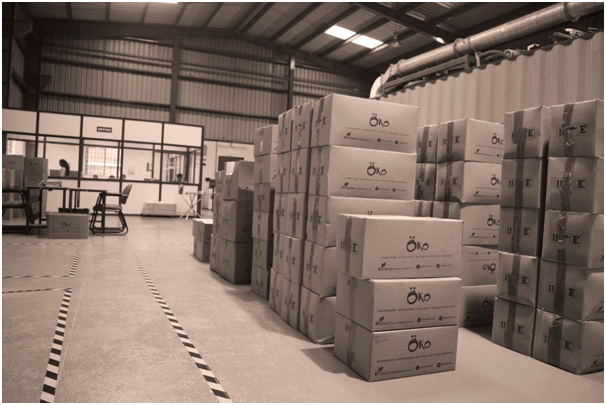 How can eco-friendly packaging be versatile?
Eco-friendly food packaging has distinct advantages over conventional single-use plastic packaging. The major reasons for its adaptability are:
1. Building brand image
Green packaging contributes to the company's brand image. Conscious customers recognize organizations that care about the environment and value the fact that they are taking responsible steps to preserve it.
2. Growing market
The global green packaging industry is expanding at a 6.7 percent annual rate. Customers' increased awareness and tighter environmental regulations are fueling the growth of this sector. Going green greatly enhances brand image and expands opportunities to capitalize on the industry in the coming years.
3. Meeting Government requirements
Governments across the globe are getting stricter on norms dealing with single-use plastic and sourcing from the petrochemicals industry. The Indian Government is planning to completely phase-out single-use plastic by 2022, which will prove to be a blessing in disguise for its green packaging products industry.
4. Reduces the greenhouse gas release
Since it is made of recycled waste material or biodegradable raw material, it reduces the consumption of natural resources, thereby leading to the lesser release of GHGs.
5. Scrapping is easy (biodegradable)
As this packaging is compostable or biodegradable, it is relatively simple to dispose of. Packaging that has been inadvertently strewn can also mix with soil in a short period.
6. Versatile and flexible
With its versatility, environmentally friendly packaging can be reused. This is cost effective and significantly reduces carbon footprint.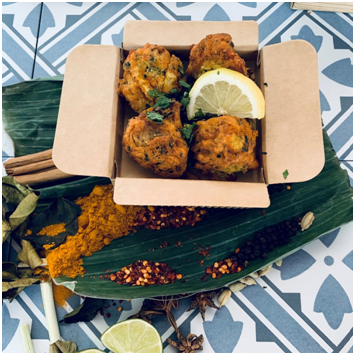 Oko food packaging
7. Say no to plastic
Plastic is ubiquitous in our daily lives. Plastic packaging was used by everyone, from small shops to well-known restaurants. Not any longer. The pattern is shifting. Traditional packaging materials and methods contribute to global warming and other environmental concerns. This is an opportunity to reduce our use of plastic by adopting eco-friendly packaging.
8. Less transportation cost
Green packaging products are lighter. As a result, more material can be transported for the same transportation cost, reducing the amount spent on shipping.
Evirocor-a subtle beginning
Evirocor has emerged as a market leader in championing efforts towards sustainable food packaging solutions. Its patented Cortec-Revolution technology requires no heat input in production of Oko products. This considerably reduces carbon footprint and produces Oko brand products from earth-friendly, plant-based, home compostable materials.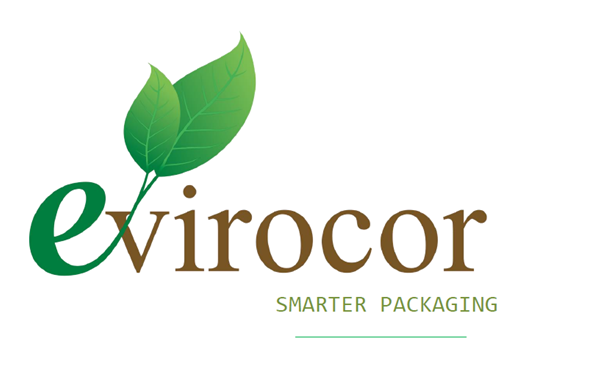 Conclusion
Packaging is a reflection of the brand. Before actually using the product, all a customer sees is the packaging. A conscious customer recognizes an organization's effort towards the environment. This immediately positions the brand higher in comparison to its competitors.
Therefore, brands that value sustainability and want to show that to their customers, communicate sustainability in packaging through materials, graphics and end-of-use functions.